Greenkeeping Team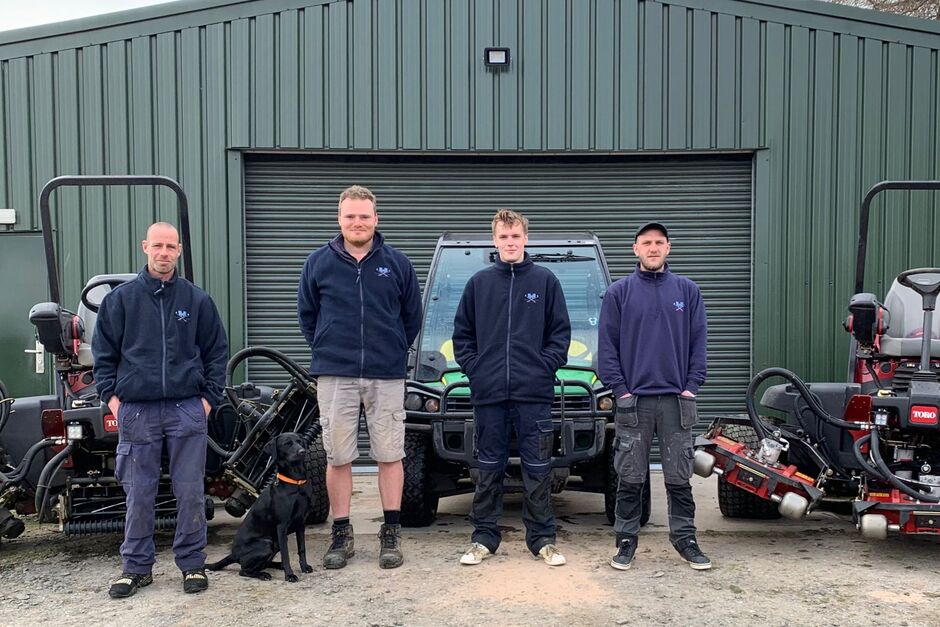 The team consists of a Head Greenkeeper, a greenkeeper and two seasonal greenkeepers assited by the Dog (Who is the boss)!
Rory Straker- Head Greenkeeper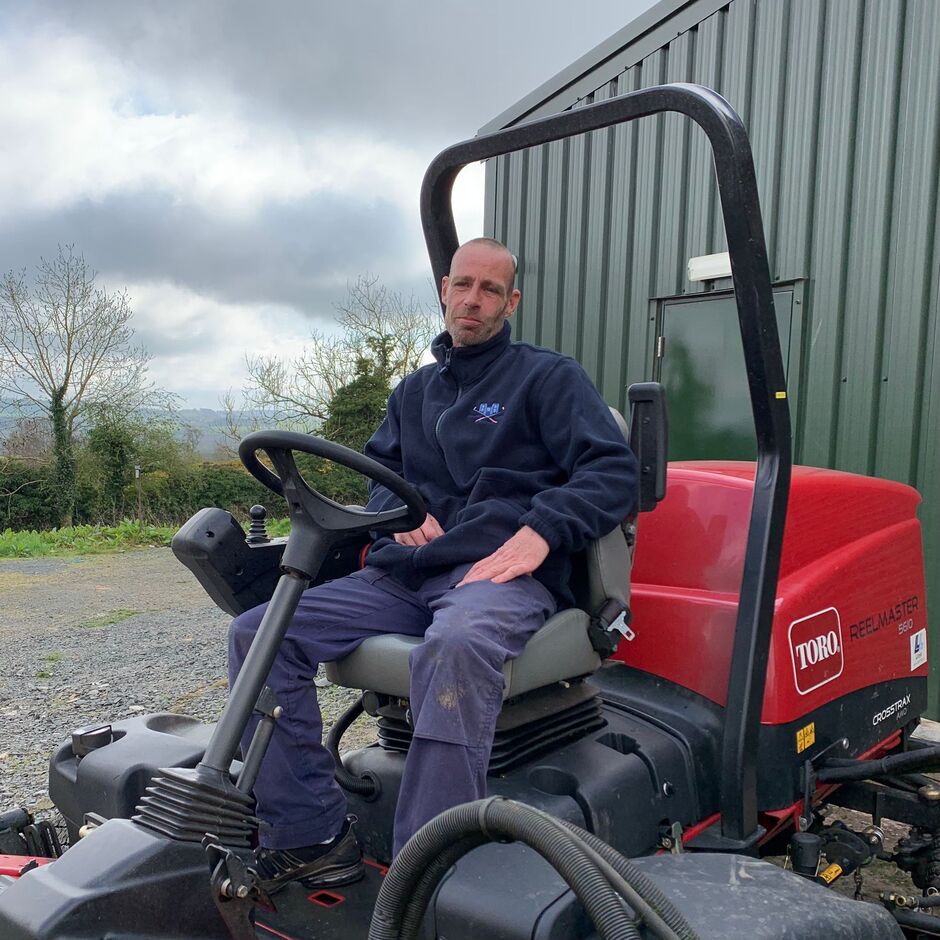 Matthew Carter-Greenkeeper
Andrew Murray-Seasonal Greenkeeper
Jordan Kidd-Seasonal Greenkeeper
The Gaffer!
Course Policy Document
The purpose of the document is to set out guidelines for all aspects of the maintenance, management and development of the golf course, which have been approved by the Board. When finally approved, the Policy is strictly pursued and any future proposed changes will not be introduced without full consultation with the board. In this respect, the Policy will be reviewed and updated annually by the Course Manager, Head Greenkeeper, General Manager and the board and any changes displayed and communicated.
Alnwick Castle Gofl Club-Course Policy Document
Greenkeeping Updates
We have set out our annual programme of work and this is included in the CPD above, However we get a more focused programme of work when soil samples are taken and this programme (Provided by Agrovista) can be found here.
The team are kept busy delivering the programmes to maintain the course at the highest standard we can acheive.
All work is weather dependant and it seems we do not get a standard year! Especially last year!
JAN-MARCH
APRIL-JUNE
JULY-SEPT
OCT-DEC
I will be producing monthly updates on what we have been doing, but please do not hesitate to make me and my team aware of any course improvements required.
Volunteers are always welcome to help with divot repair, pitch mark repair and general maintenance.
VOLUNTEERS WORK PLAN
The greenkeeping team can be contacted via email greenkeeper@alnwickcastlegolfclub.co.uk